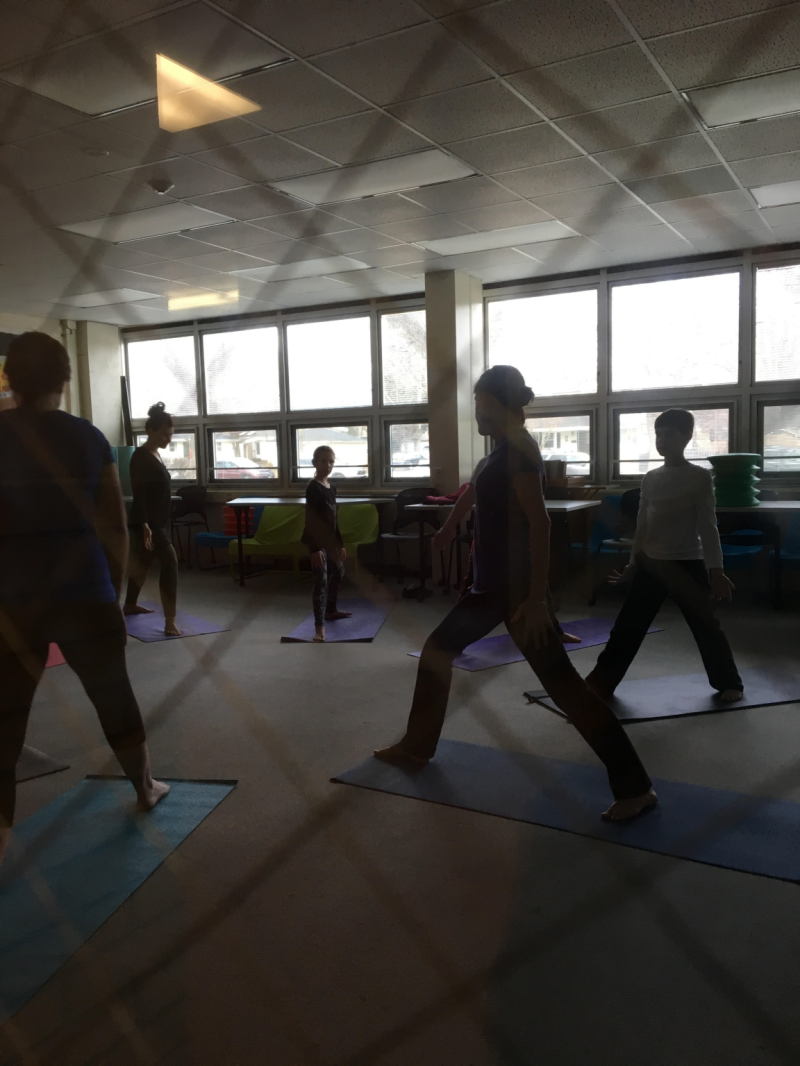 Field Day!
with Ashley Oliva
$4000
11:00 - 11:50 Grades: 2nd - 8th
Each uplifting class will include various forms of fitness that will be presented through creative group games allowing participants to problem solve and work together as a team. This high-energy change of pace class will allow kids and teens to be themselves and make new friends while also building confidence and social skills. Although team activities are a aspect of our field day- This will be a celebrated class teaching the importance of sportsmanship in a welcoming environment. Activities include but are not limited to- relay races, obstacle courses, running, games that focus on motor skills/agility, build strength.
Class will begin and end with dynamic stretching to prevent injury.
Dress Requirements: Gym shoes and comfortable gym clothing.
Feb

9

-

Mar

9th

,

2019

Sat

for

5 weeks

from

11:00 - 11:50 am

Will run
O'Neill Middle School
635 59th Street
Downers Grove, IL 60516 Get directions